Welcome to Wayne Frier Macclenny
Many lot model homes available for immediate delivery!
ASK US ANYTHING!
Call us (904) 259-4663  or fill below form: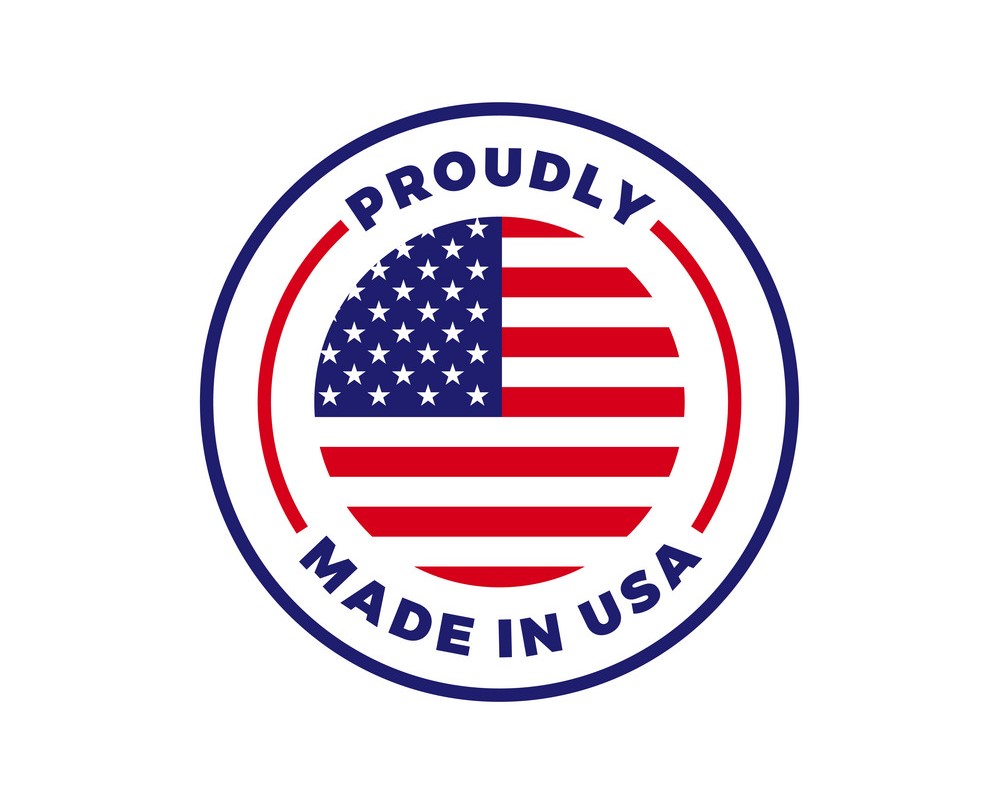 OUR HOMES
⇒ MADE IN THE USA 
⇒ ENERGY STAR CERTIFIED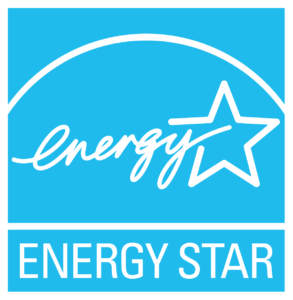 Wayne Frier Macclenny Deals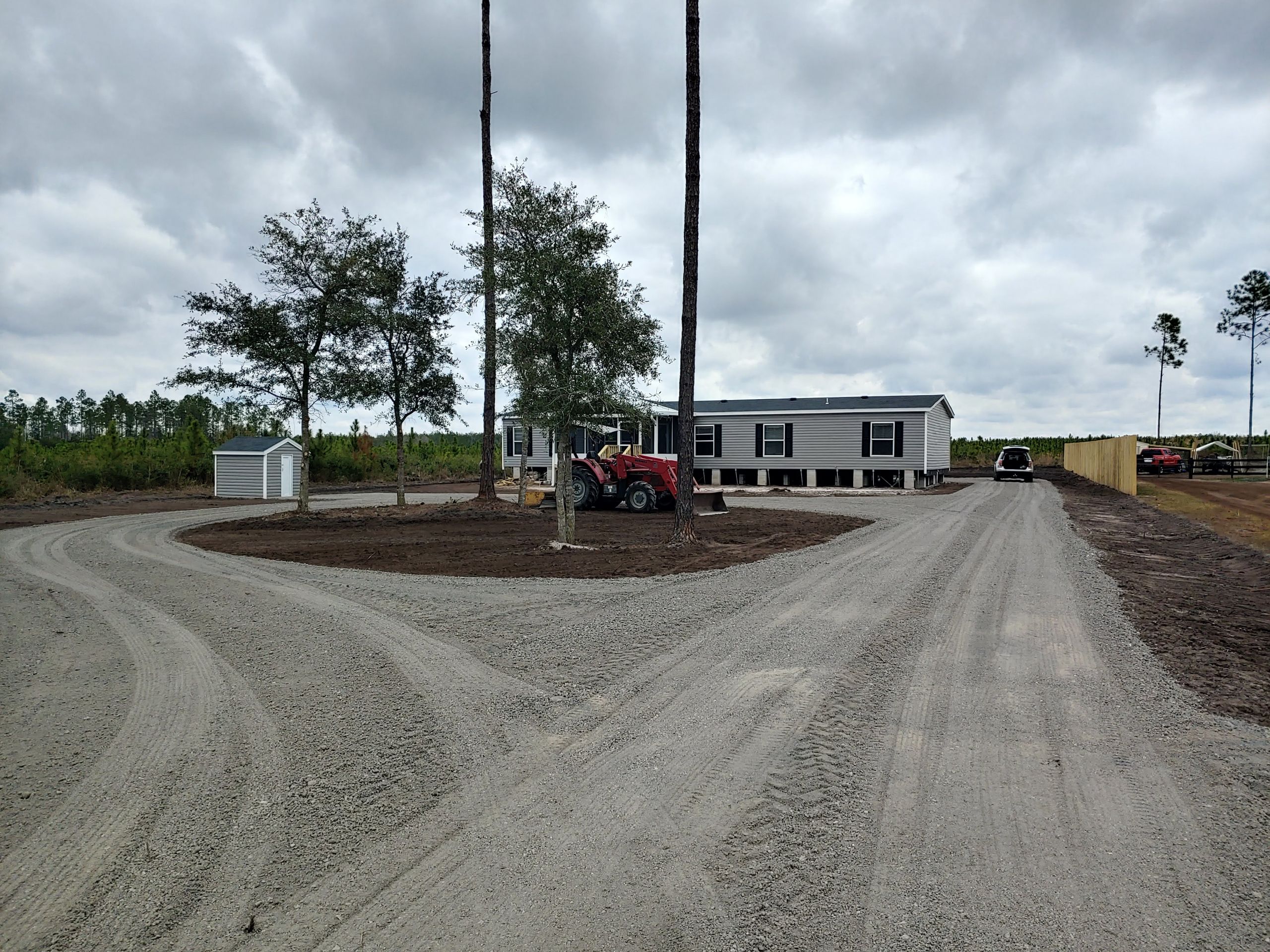 Interested in
Land/Home Packages?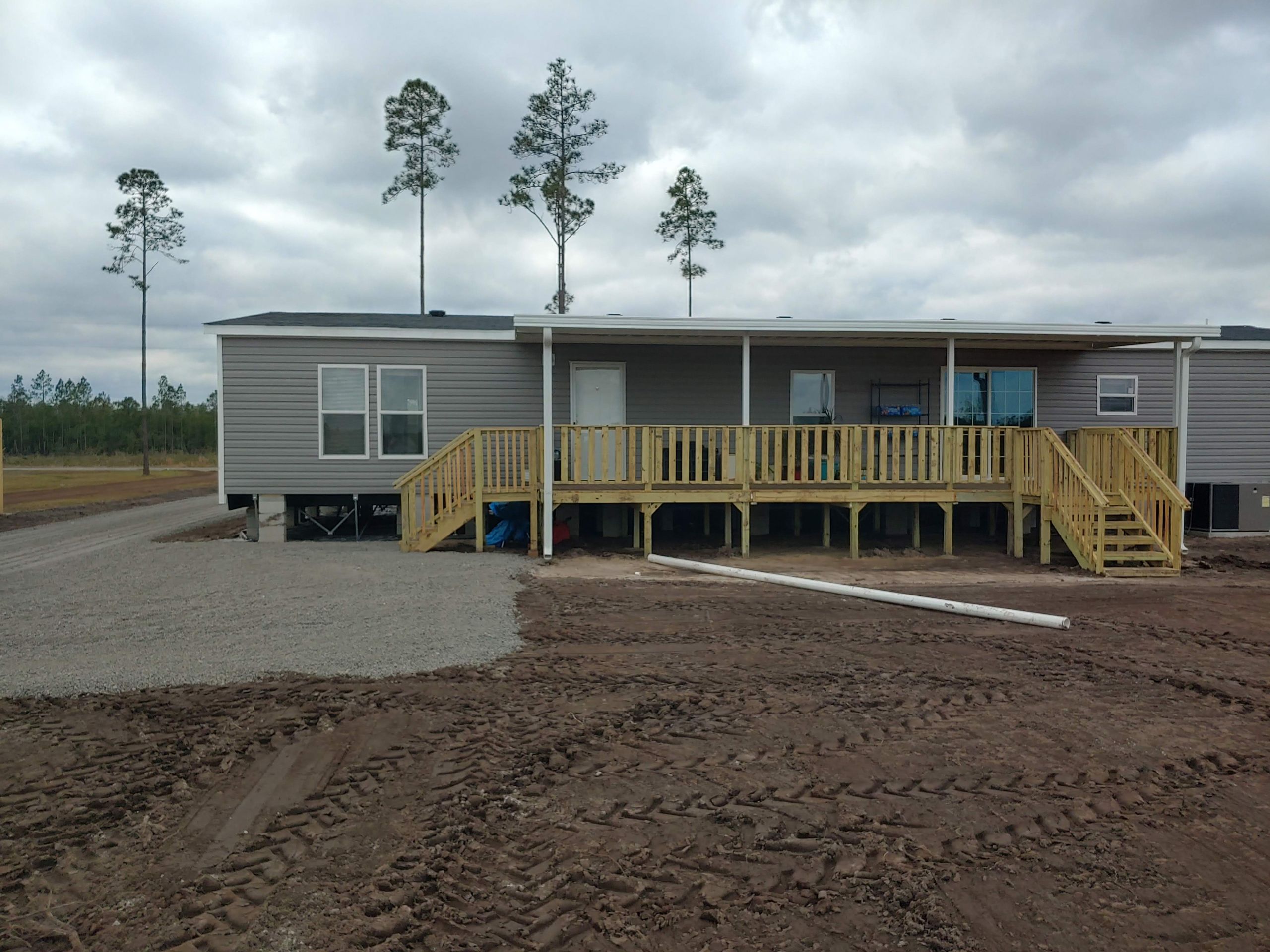 Contact Us!
Call us (904) 259-4663 or fill below form:
Wayne Frier Macclenny
is home to the $109,900 doublewide.
Includes delivery and set-up!
A True Testament
Hurricane Michael hit the panhandle of Florida on October 10th at nearly a Category 5 storm. With 155-mph-wind, Hurricane Michael destroyed hundreds of homes, left thousands with our power, and claimed the lives of over 40 people in the United States.
The home below is a true testament to the strength and quality of Live Oak Homes. This home is located in Mexico Beach and is still standing after Hurricane Michael hit the Big Bend region. Live Oak Homes is proud to build homes with the strongest ceilings, walls and floors to keep families safe during times like these.
Luxury You Deserve At A Price You Can Afford
Six Reasons To Love Our All New Plantation Home Models
1. Tape & Texture Walls
Nothing beats the upscale look of tape and texture walls. That's why we include this feature on every Plantation Home Model.
2. Knockdown Textured Ceilings
Nothing says custom like our knockdown textured ceilings. Not only is this feature standard, but it will enhance your perspective of each room and compliment the tape and texture walls perfectly.
3. Cabinets Made With Real Wood
Real quality you can see. Kitchen cabinets are an important part of your kitchen. That's why we go the extra mile and build your cabinets with real solid wood doors.
4. Exciting Paint Color Choices
Want to jazz up your living room with a vibrant color? Or how about a soothing off white for your bathroom? (with Jacuzzi tub by the way) Or how about some color in your kitchen? Whatever you want you can have it with our new wall color choices.
5. Enhanced Lighting & Upgraded Window Treatments
All the extras! Even the Plantation Homes' window treatments and light fixtures will blow you away. They are sure to make all your walls and windows tie seamlessly together. These enhancements highlight each room and add to the custom feel of your Plantation Home.
6. 2X6 Exterior Wall Construction
2X6 walls with OSB Wrap provide you with the best built home in the industry. We build our homes with the strongest ceilings, walls and floors to provide your family with safety and security for years to come.